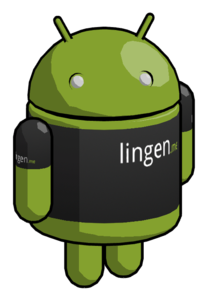 Who am I
I am Ronald van der Lingen, an independent Android developer and technology expert based in The Netherlands. Since early 2009, I have been fully focused on the Android platform working on apps used by millions of people.
This website contains information about my self-published apps, slides for talks I have given about various technology subjects, and a blog about things that I want to share with the world.
I am available for freelance projects related to Android development, AR/VR, and new technology.
Read more